Episode 19: Hear Our Timely New Podcast - Fall 2023 Market Update with Greg and Sacha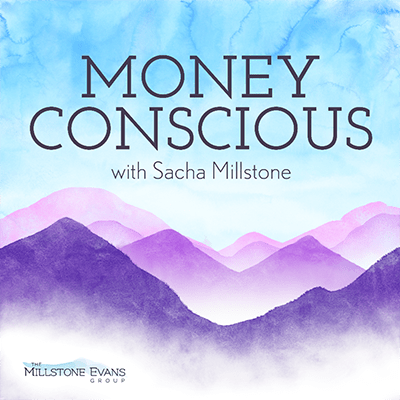 Hi all,
Seasons. Financial markets. They are ever-changing. That's why this Fall is a great time for us to stop and take a look at what's happening with the financial markets.
In Money Conscious Episode 19: Fall 2023 Market Update with Greg and Sacha, Greg and I offer an assessment of where we are now, how the market is being influenced by various factors, and what investors should be thinking about. We are interviewed by Dave Singleton, our communications colleague and longtime client, who asks the kinds of questions investors have on their minds right now.
In this engaging and timely episode, we share:
Our advice on how to look beyond gloomy news headlines to stay the course and focus on what matters.
How we see the rest of 2023 playing out – e.g., what role inflation, the healthy employment rate, a possible recession and/or government shutdown, the political climate and other business factors might play in determining market performance.
Tips for how best to manage financial portfolios right now, including a focus on dollar-cost averaging.
How to Listen and Subscribe. Please click your favorite link here to listen to the latest episode of Money Conscious on Apple, Spotify, Google, or navigate to wherever you get your podcasts. Please subscribe so you get access to new episodes as soon as they're released. And if you have any questions about how to access links, listen, subscribe, and/or review, please email me and we'll help you.
Happy listening!
Sacha