Episode 18: We Explore ESG Investing with YourStake's Co-Founder Gabe Rissman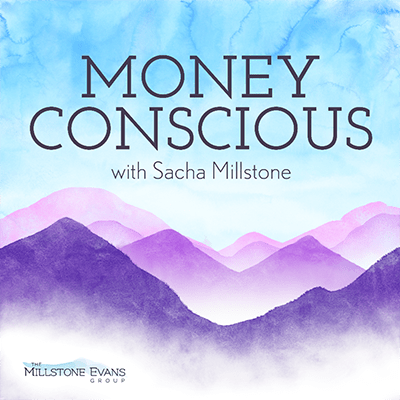 Hi all,
In Money Conscious Episode 18: We Explore ESG Investing with YourStake's Co-Founder Gabe Rissman, you'll hear from Gabe, who is both co-founder and president of YourStake, about the passion that drove him to start the company. You'll also find out more about YourStake – a fantastic tool that uses trusted public sources to gather data and evaluate companies based on important values such as supporting the environment, gender and racial equity, healthy living, and others I know we share.
Joining me on this episode are Brad Michalchuk, our team's Director of Financial Planning & ESG Research, and Dave Singleton, who manages our communications and is a longtime client. We delve into details around:
How ESG investing aligns your values with your investments, which can enable you to have a positive impact on society while also optimizing your returns.
How ESG provides investors with more data and information to make informed decisions around a company's risk and future growth and sustainability potential.
The many myths around ESG investing and why it's important to bust them. For example, nobody is forced to invest with an ESG lens at all. There are many more investments that don't use ESG than do.
The new YourStake tool which helps quickly find investments for your portfolio that align to your values. It offers you "how about this, not that" options with expected returns that are equal or better to what you currently have.
Why the Millstone Evans Group chose YourStake as our ESG Investing tool.
What the YourStake experience is like for a client. Dave shares his experience.
You'll hear more from me about YourStake in the coming weeks. I am very excited to share it with you all.
How to Listen and Subscribe. Please click your favorite link here to listen to the latest episode of Money Conscious on Apple, Spotify, Google, or navigate to wherever you get your podcasts. Please subscribe so you get access to new episodes as soon as they're released. And if you have any questions about how to access links, listen, subscribe, and/or review, please email me and we'll help you.
Happy listening!
Sacha