Meet the Millstone Evans Group Team: Riley Thoubboron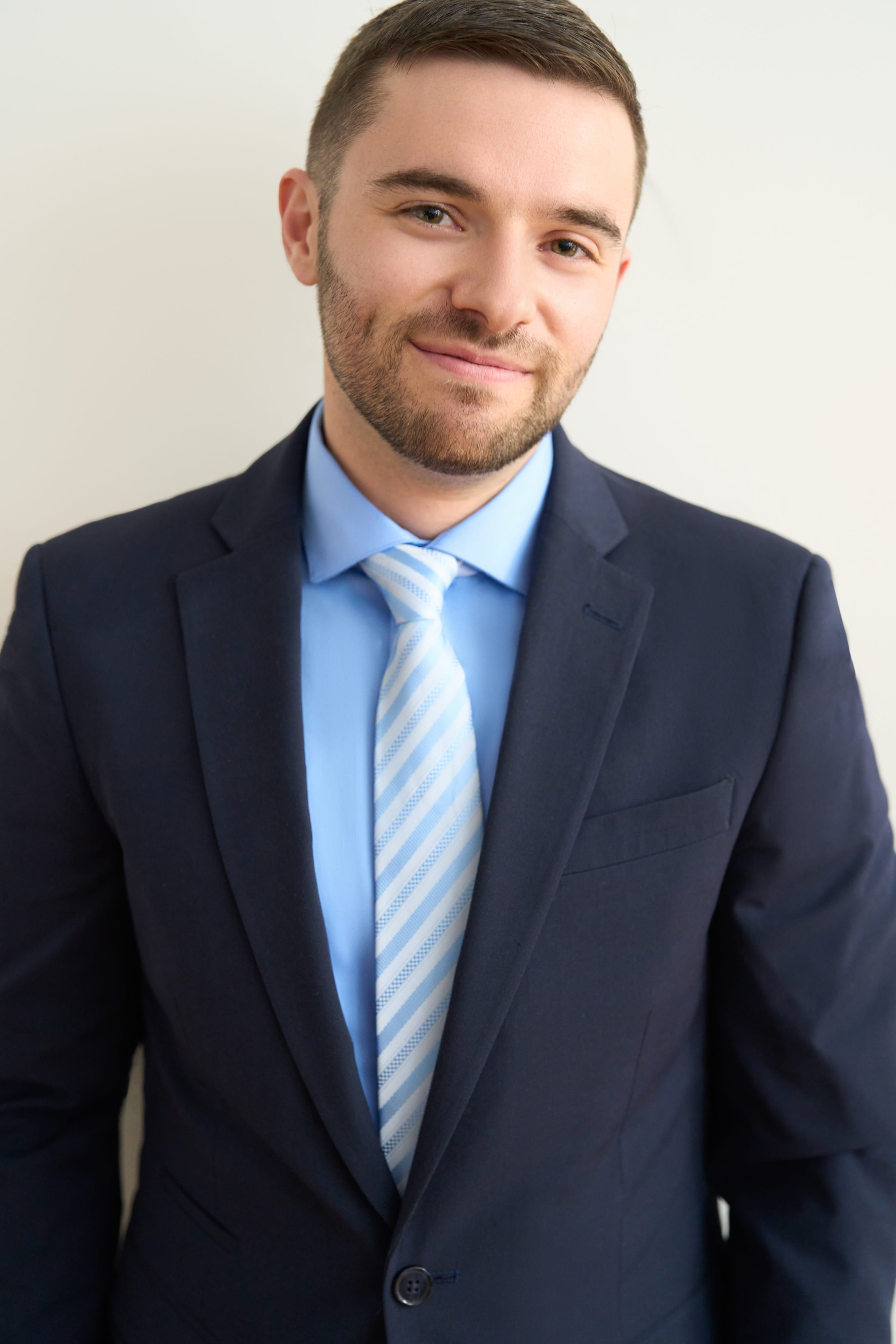 The phrase "Go West, young man" may be credited to author and newspaper editor Horace Greeley, but it could easily apply to Riley Thoubboron (pronounced "Thaw-Burn"), The Millstone Evans Group's Chief Compliance Officer.
Originally from Richmond, Vermont, Riley's connection to the Millstone Evans Group started with one fateful road trip. "Two friends and I always wanted to move out West, so we took a trip, and all caught the Western bug," he says. "I wanted to move to Oregon, one wanted Montana and the other wanted Seattle. But as soon as we visited Boulder, we decided that Boulder was the spot."
Riley joined The Millstone Evans Group in December 2019 and has been an invaluable team member ever since. As The Millstone Evans Group's Chief Compliance Officer (CCO), he is responsible for the overall compliance of the firm with the regulatory agencies, which includes making sure the company follows all rules, policies and procedures, and that disclosures are properly filed with the SEC. It's a role that changed recently.
"My role really expanded in the last year or so as the company successfully made the move from being part of Raymond James to being a Registered Investment Advisor," he says. "The transition involved managing complicated internal processes and subsequent coordination of compliance-related communications."
In addition to being CCO, Riley also serves as a Financial Planning Consultant where he assists in building and updating financial plans for our clients. He holds the CERTIFIED FINANCIAL PLANNER™ certification (CFP), as well as the Series 66 license.
Riley says his favorite part of collaborating with clients is educating them about things they don't know that can end up having a significant impact on their financial lives. "I like taking the mystery out of financial situations," he says. "Many individuals feel like they are flying blind, so they don't have confidence in making smart decisions."
He has a passion for building financial literacy with younger people as well as helping pre-retirees take the guessing out of their situations and, in many cases, see that their goals are achievable. And if they are not there yet, he really likes treating their situation like a puzzle and figuring out what missing pieces are needed to fill in so their retirement goals will fit.
When it comes to working with The Millstone Evans Group team, Riley cites the advantages of working with a smaller firm. "You have closer relationships with clients and coworkers," he says. "You always feel like you're in touch and in the know. You have a sense of both big picture and details when you work for a smaller company like ours. It's been great to be part of a growing business and growing team."
The feeling of appreciation is mutual. Sacha says she feels "very fortunate that Riley joined our firm, He is something of a Renaissance man, with interests, skills and expertise in many areas, and a very entrepreneurial approach. He's always looking for ways to make our company better. Most importantly, he's a joy to work with."
Prior to joining The Millstone Evans Group, Riley served as team lead of an advisory brokerage operations team, as well as a suitability principal, at Equity Services in Montpelier, Vermont. Before that – and that fateful post college trip out West – Riley earned his bachelor's degree in business administration with a focus in finance from Endicott College.
In his spare time, he enjoys traveling, hiking, snowboarding and other outdoor activities – and in a nod to his East coast roots, cheering on any and all Boston sports teams.
You can reach Riley at (720) 728-2807 or email Riley@MillstoneEvansGroup.com.
Certified Financial Planner Board of Standards Inc. owns the certification marks CFP®, Certified Financial Planner™,

and

in the U.S., which it awards to individuals who successfully complete CFP Board's initial and ongoing certification requirements.