We're Here For You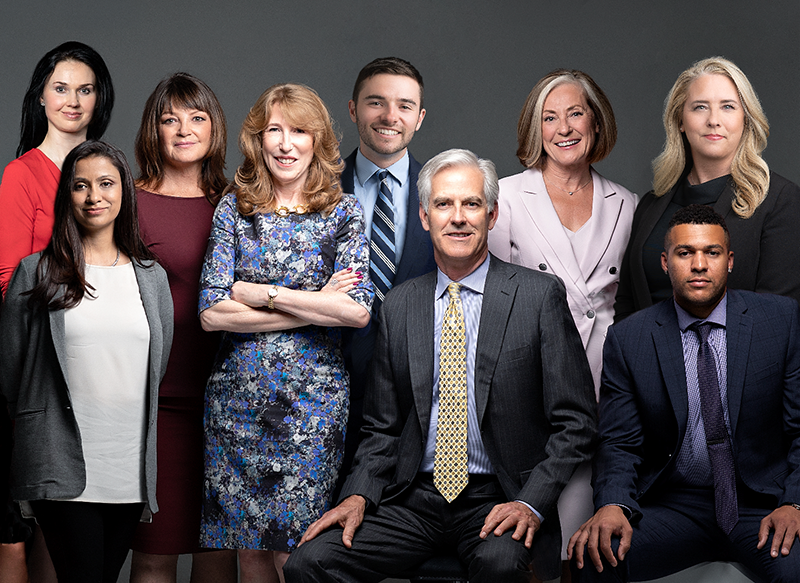 We have enjoyed hearing the creative ways so many of you have come up with to expand your lives during this unusual time. Sharing your new homes, home renovations, art projects, gardening pleasures, cooking tips, outdoor adventures, favorite books, podcasts, movie and television shows; work projects and intellectual pursuits has inspired us.
Engaging through Zoom happy hours and dinners has been very enjoyable too, and we would love to do more on evenings and weekends (especially Sacha) –so just reach out to Petra if this appeals to you petra.zunt@raymondjames.com, let her know who you'd like to schedule with, happy hour or dinner, and she'll get it on the calendar. It is the personal connections with each of you that make our work so rewarding. We miss seeing you in person, but social Zoom events are fun too!
On the business side, often after a busy summer traveling or attending graduations and hosting family gatherings, we want to update our financial lives. Perhaps you've experienced a change in income, resources, spending patterns, interest rates, time horizons or perhaps your needs/goals may have shifted. Even good change causes stress, and right now change is ever-present. Can we help answer a question, think through a new situation, create/update a financial plan, or maybe just listen?
Some may feel overwhelmed with at home education responsibilities or with caregiving demands. Can we help perhaps with organizing or figuring out some extra resources for supportive services?
Whatever is happening in your life, as your financial partners we are here to provide support.
How can we help?
We look forward to hearing from you.
The Millstone Evans Group of Raymond James
(720) 728-2801
All opinions expressed are those of the author and not necessarily those of Raymond James. Opinions expressed are as of this date and subject to change at any time without notice.