Important Updates Impacting 529 Education Savings Accounts
You probably know that 529 savings plans are tax-advantaged accounts that provide a great way to save for education costs. Contributions grow on a tax-deferred basis and can be withdrawn tax-free when used to pay for qualified education expenses.
The owner of a 529 account may also change the plan beneficiary at any time depending on which family members can best use the benefit.
What you may not know…
Due to COVID-19, some colleges and universities that closed their campuses due to the pandemic are refunding a prorated portion of tuition and/or room & board costs. These refunds can be recontributed to the beneficiary's 529 account
a. The deadline for re-contributions is July 15, 2020 and will display as a 2020 contribution
b. The distribution will be tax-free if it is recontributed to a 529 plan within 60 days of receipt
The SECURE Act passed year end 2019 increased flexibility of 529 plans
1. 529 funds can now be used to pay down some student loan debt
a. Plan holders can now withdraw savings in a 529 account to put towards their own or a family member's student loan debt.
b. There is a lifetime maximum of $10,000 per beneficiary, plus an additional $10K for each of the beneficiary's siblings
c. Principal & Interest payments are considered qualified expenses
d. Note: if you use 529 funds to repay student loans, you cannot claim student loan interest deductions for those same repayments
2. 529 funds can now be used for K-12 education expenses, and for costs of trade schools, apprenticeship & vocational programs
a. Programs must be registered and certified with the Secretary of Labor
For more information on these recent changes or 529 accounts in general, please contact our office.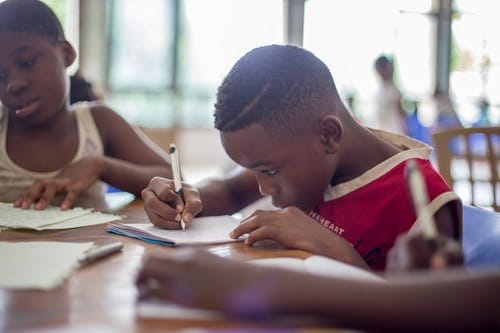 All opinions expressed are those of the author and not necessarily those of Raymond James. Opinions expressed are as of this date and subject to change at any time without notice.