Some Good News
At The Millstone Evans Group we have team meetings every Thursday morning (now via Zoom of course). We close each meeting with a piece of inspiration.
We think this week's inspiration, brought to us by Riley Thoubboron and Michele Duvall, was probably the best ever. It brought us so many happy emotions that we want to share the joy of it, with all of you.
Please enjoy Prom 2020: Some Good News (SGN) with John Krasinski Ep. 4
https://www.youtube.com/watch?v=VQLi2GYVULc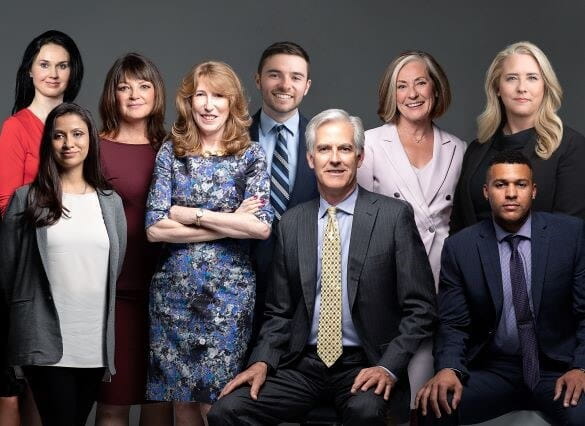 All opinions expressed are those of the author and not necessarily those of Raymond James. Opinions expressed are as of this date and subject to change at any time without notice.