When was your last policy checkup?
Two questions:
Why did you buy your current life insurance policy? And how long did you plan to pay premiums?
Perhaps it's time for a policy check-up.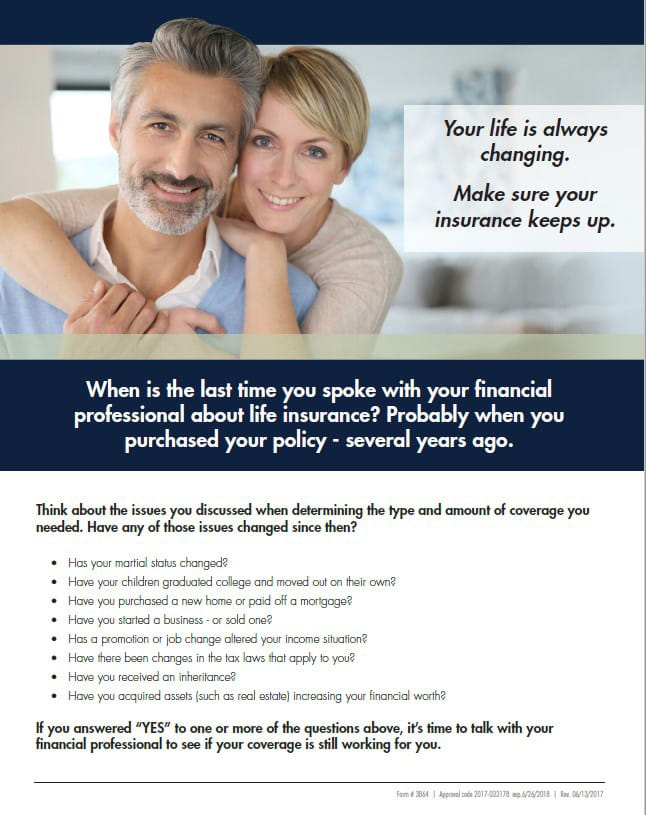 All opinions expressed are those of the author and not necessarily those of Raymond James. Opinions expressed are as of this date and subject to change at any time without notice.