Fine Art: One With the Wind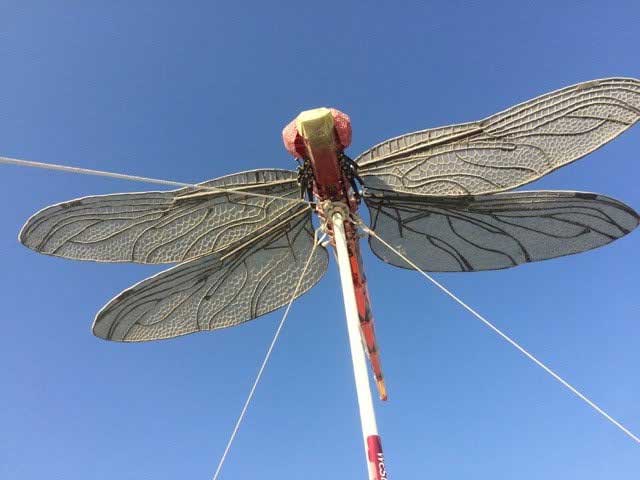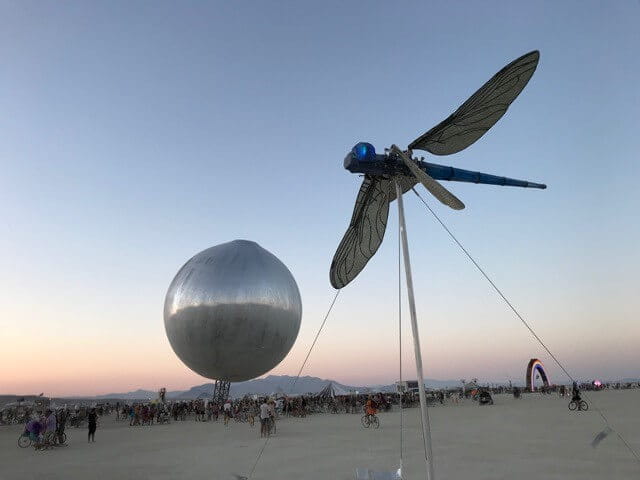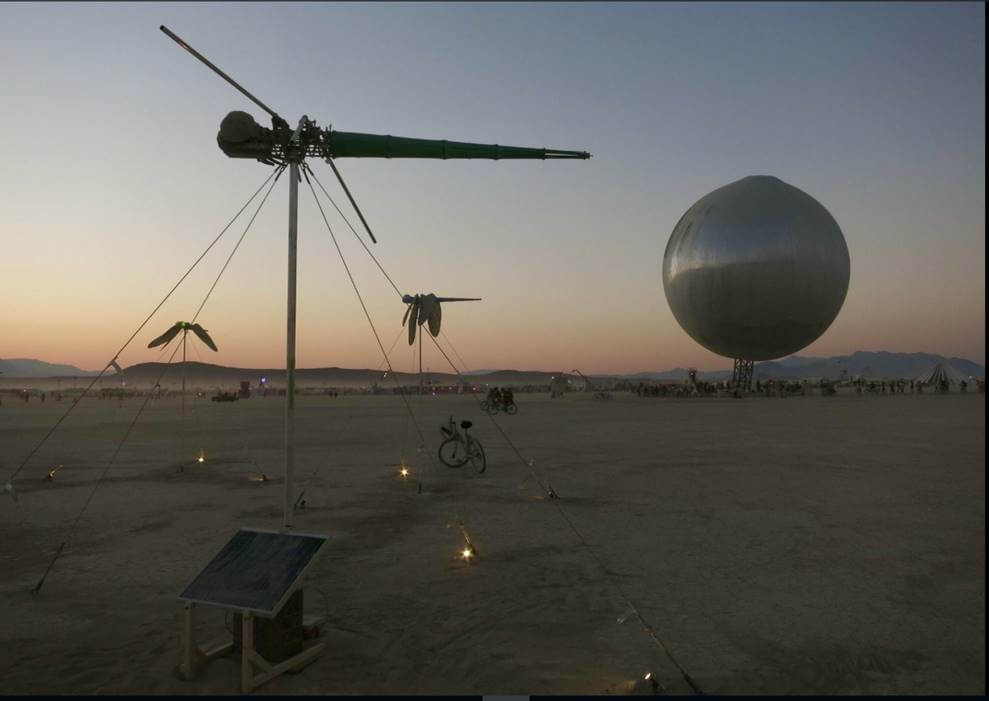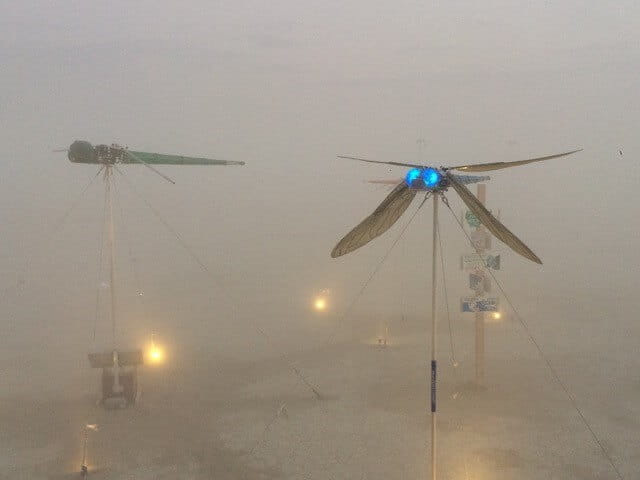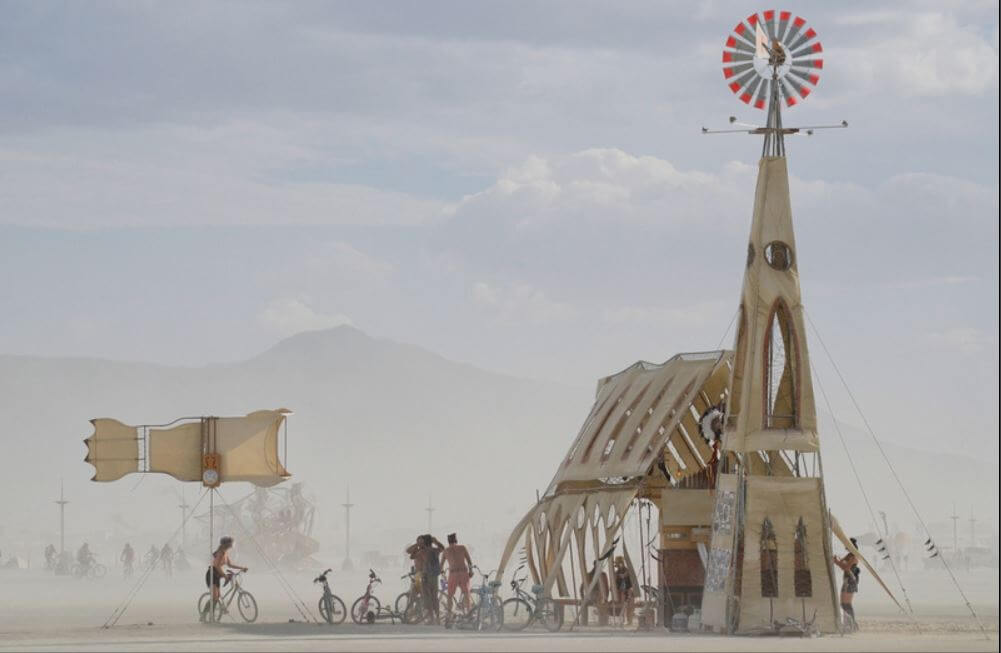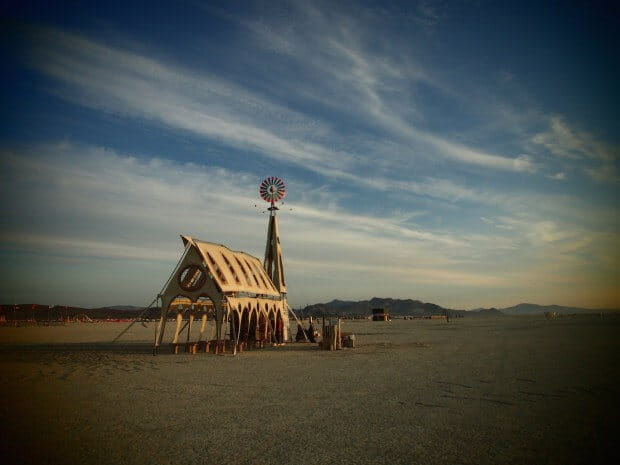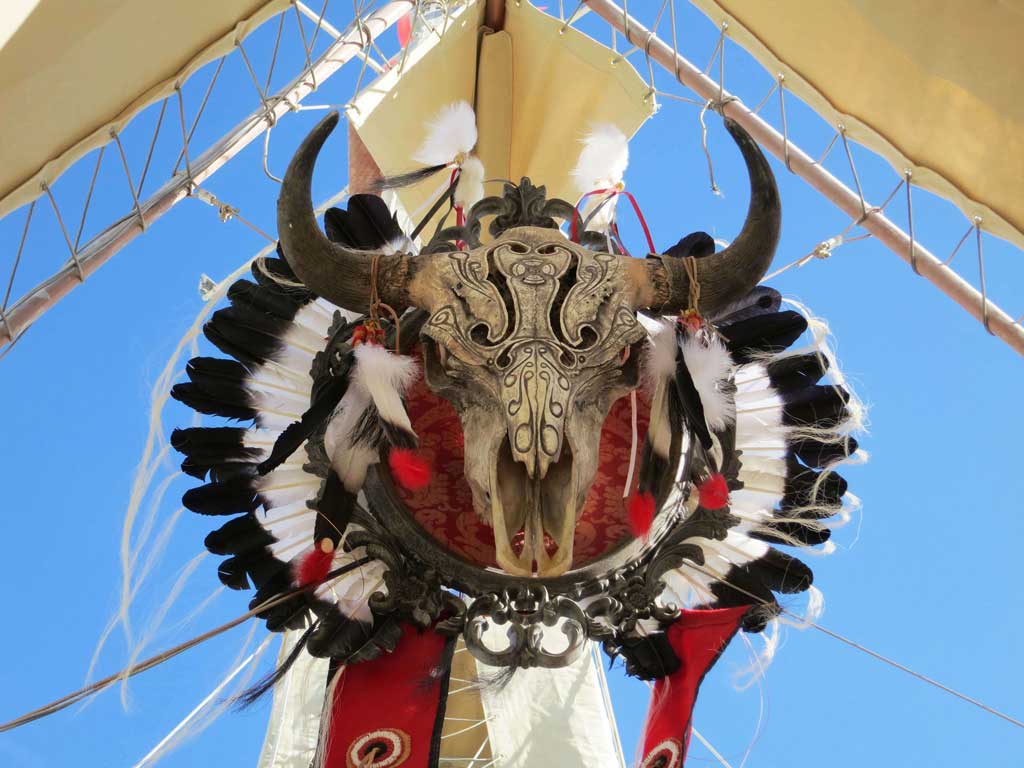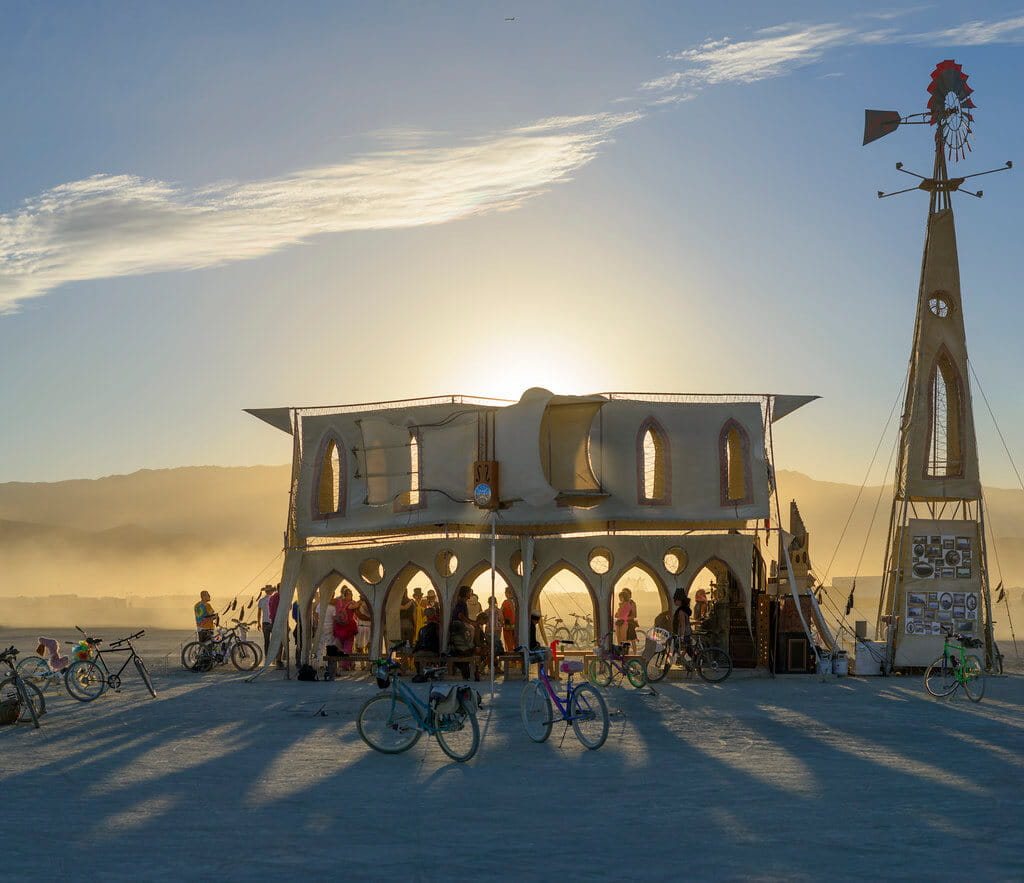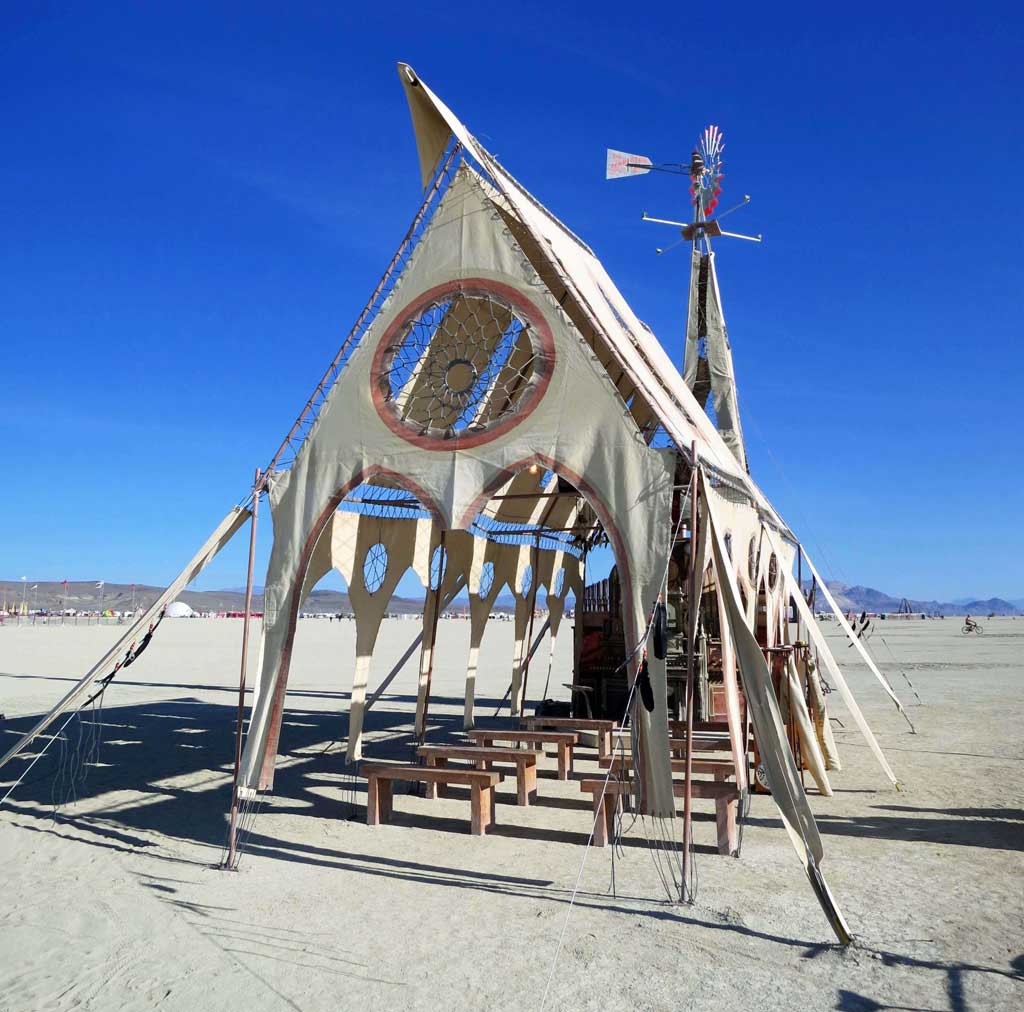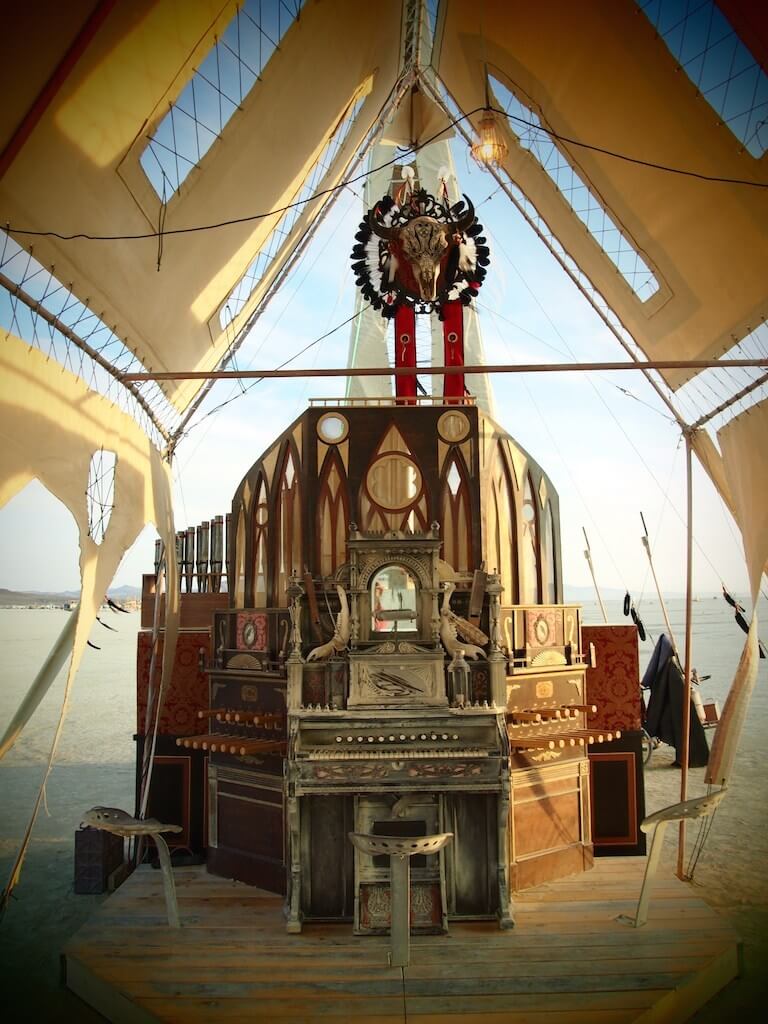 Bob Hoehn is a friend, an artist and a generator of experiences.
His larger-than-life creations are designed to inspire reverence for natural environment and the power of human connections.
On the heels of yet another Burning Man in the Black Rock Desert, we're taking a deeper look at two of Bob's more recent and notable festival installations.
Inspired by local dragonflies thriving in the desert, Bob spent nine months designing and nine months building 6- and 12-foot dragonflies from laser-cut acrylic bodies and carbon fiber epoxy wings. The sight drew in fellow fans of flight, who expressed their appreciation for the winged wonders by sharing their own dragonfly art – from tattoos to bicycles.
Modeled after the riparian Colorado species of the Walker & Truckee River Basins, the towering dragonflies also caught the eye of the Black Rock Rangers, who had several biological questions and inspired great mechanical ideas.
Twice, due to its popularity and complexity, Bob has shown Prairie Wind Chapel at Burning Man.
With a 40-foot windmill, 30-foot hall and 8-foot organ pipes, Prairie Wind Chapel was inspired by family, and took two years to complete.
"My Grandmother grew up in Saskatchewan, loved music and the church, and pushed me to practice piano when I was little," Bob recalled. "Prairie Wind Chapel was inspired by the winds up there, and flavored by the local First Nations tribes. It is meant to be a nondenominational place of reverence and love."
The installation served as an impromptu venue for more than a dozen weddings over its two exhibitions at the festival, each of which required two weeks of assembly on the playa.
"It's obvious in retrospect, but it was an amazing surprise!" Bob said of the nuptials. "Prairie Wind Chapel was greatly expanded by visitors who played the organs, celebrated weddings, posed and danced around it. People made it more than I had imagined."
But how did Bob transport these pieces to share them with a community that explores various forms of artistic self-expression?
The dragonflies rode in a trailer behind an RV.
"They were deliberately designed to be easy to transport," Bob said. "The wings detach."
As for Prairie Wind Chapel:
"We needed a 5-ton cargo truck!"
All opinions expressed are those of the author and not necessarily those of Raymond James. Opinions expressed are as of this date and subject to change at any time without notice.