Fine Art: A View for All Seasons
As summer comes to a close and the first hints of autumn appear, please enjoy these stunning scenes of the wilds of Colorado.
From his Rocky Mountain home, our good friend and photographer Yeshe Dorje captures colorful skies painted with light, stoic creatures that grace our forests and the vast views of birds that sing and soar.
We hope these images of nature's gifts bring you the same sense of wonder and inspiration as they do for us who call this our home.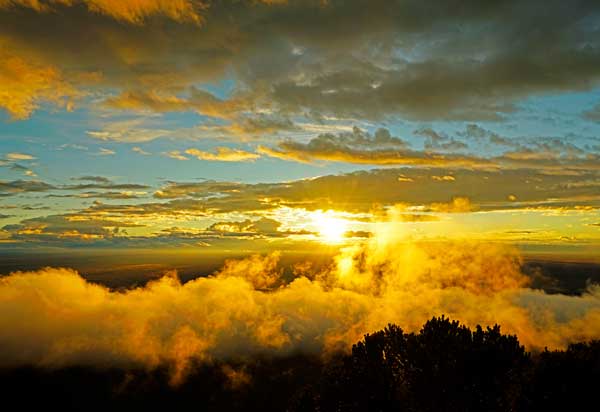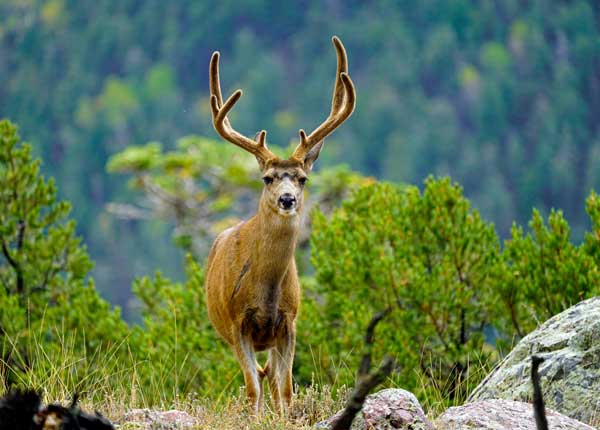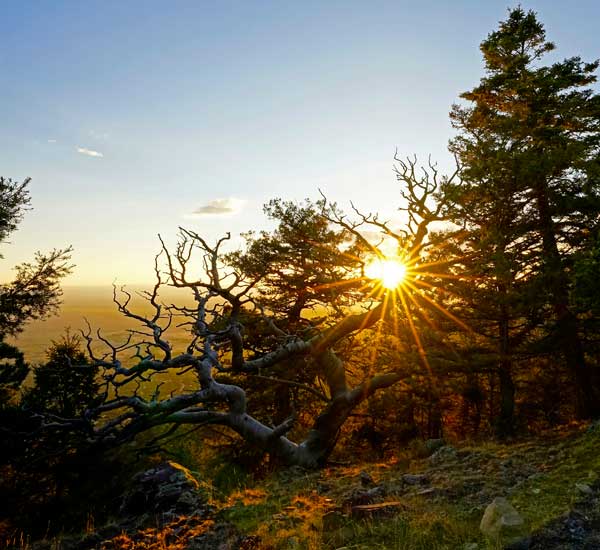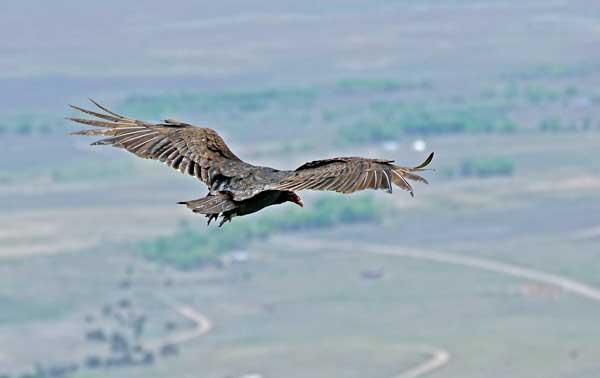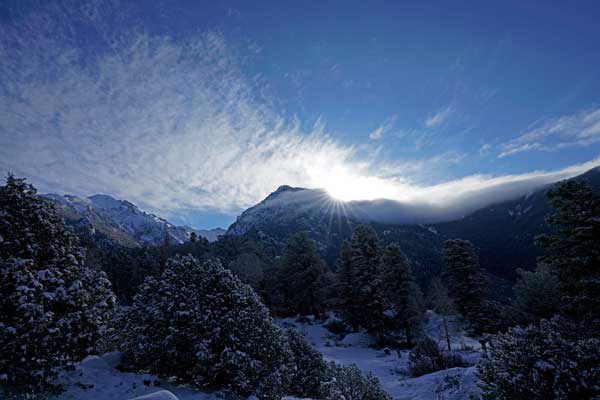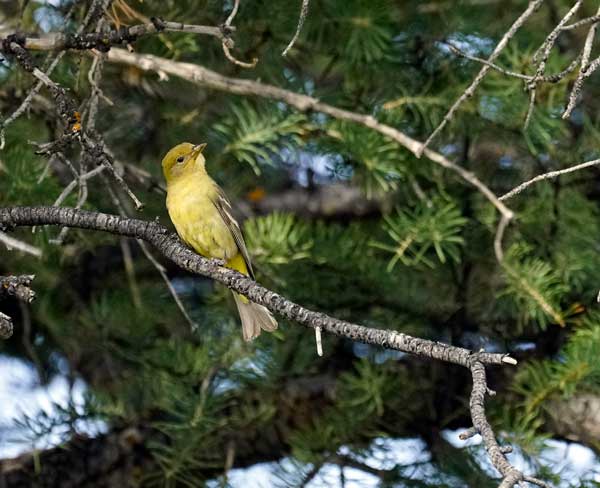 All opinions expressed are those of the author and not necessarily those of Raymond James. Opinions expressed are as of this date and subject to change at any time without notice.